Commercial | Residential | Retail | Solutions


3M Window Film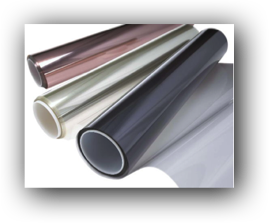 Enhancing safety, energy savings and the beauty of your building
Q. Why do we have windows?A. To be able to see out and to let natural light in.So what do we see in most homes and offices? The blinds closed! You can't see out and the light is being stopped from coming in!In the Gulf sunlight creates excessive heat and uncomfortable hot spots, fades valuable furnishings, creates computer screen glare and contains harmful UV rays. Whether your buildings are high-rise or low-rise, 3M Sun Control Window Films help you to control energy costs and provide a more comfortable environment.3M Window Films come in three variants: solar, safety or a combination of both in a single film. They will change your view of what window film can achieve: sun control, UV protection, privacy and security, in addition to offering energy savings.
Invented by 3M
3M Granted First Reflective Film Patent 1966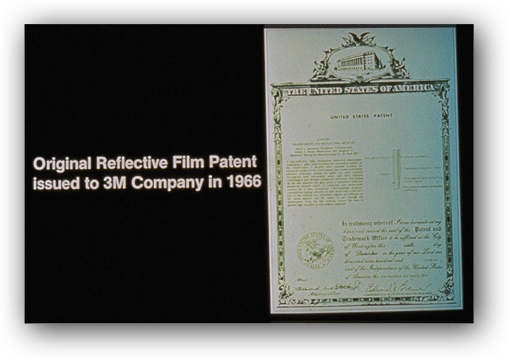 Invented by 3M in 1966, their initial reflective film has been continuously improved over the last 45+ years to provide you with the leading window film products in the market today, both in performance and technology.3M innovate, others imitate!
Solar Control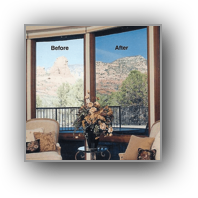 3M range of high performance, cost effective Solar Control Window Films
The
Prestige Series
, the ultimate in high technology, offering clear film technology with outstanding heat rejection. Designed not to change the appearance of your building, allowing up to 70% of the visible light through your windows, they have a lower reflectivity than glass. Prestige is also available as an external film, ideal for retail store fronts, hard to reach internal areas and large panes of glass where thermal stress may be an issue.
Combining a nano-ceramic technology with excellent heat rejection and clarity, the
Ceramic Series
allows up to 50% of the visible light through your windows. Moderately tinted, it provides additional glare reduction with minimal change in appearance.
The
Night Vision Series
is a dual reflective technology providing daytime privacy while allowing easier viewing outside at night. Allowing up to 35% of the visible light through your windows, its additional tint provides excellent heat rejection and offers the best glare reduction.
The
Traditional Series
is a range of high-performing, cost effective, neutral and reflective films, including the popular Silver reflective film. These tinted, reflective films combine high heat reduction with a quick return on investment.
Safety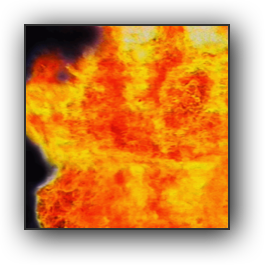 Building safety and security into your windows There are times when the world is a dangerous place. During a bomb blast 3M Safety and Security Films will help keep flying glass from harming inhabitants or decommissioning a building. Adding 3M's Impact Protection Attachment Systems, bonding the security film to the frame, the integrity of the glass can be enhanced. 3M Safety and Security Window Films also help deter street crime.

We can even provide 'counter-intelligence window films' that help prevent information piracy by helping keep information securely within the confines of the building.

The Ultra Series in 2mm, 4mm or 6mm thicknesses offers exceptional performance. Up to 42 micro-layers make 3M Ultra Series films totally unique as well as tough and tear-resistant. This film delivers superior performance over standard polyester films in blast and impact events, yet still maintains a high level of optical clarity. 3M patented micro-layer technology gives these films enormous strength and tear resistance compared to standard PET films.

The clear, single-layer polyester 7mm or 8mm Safety Series films have a special thicker adhesive to hold broken glass together and offer superior performance in blast and impact events, yet still maintain high level of optical clarity.
Combination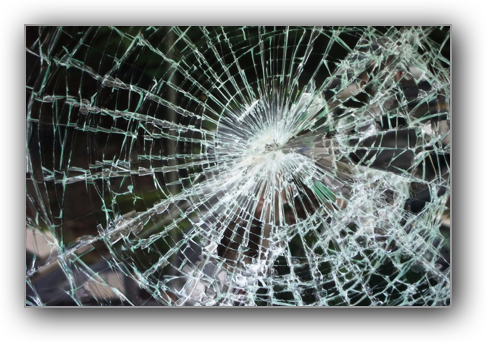 Super cool protection
The
Ultra Prestige
range is the first of its kind, a non-metalised film that offers all the benefits of sun control with safety features built in. It blocks heat and reduces hot spots and damaging UV rays, while also helping to hold the glass together in the event of breakage. When safety and security combined with superior heat rejection are required Ultra Prestige is the ultimate choice.The Ultra Series films are available with solar control, the Ultra Neutral S35 and S50. This is complimented by Ultra Silver 20, a combination of the popular silver solar control and safety film.
Free
Ask for your free expert consultation...
Protection.qa supply a range of carefully selected products, from class leading heat rejection window films, utilising the latest nano technology, to specialist bomb proof security films.

Unbelievable
3M Security Glass Advertisement
Break the glass and you get the money!3M putting its money where its mouth is…literally!