Total Protection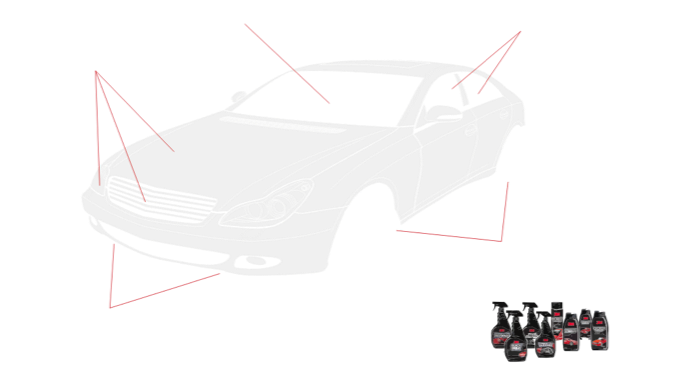 The Total Vehicle Protection Specialists
We at Cars Protection have specialised in Automotive Protection since 2005. After introducing the concept of Paint Protection Film to the Qatar consumer, we have continued to expand our range of services to offer the complete package of Professional Automotive protection products, never deviating from our specialty.Having been appointed the only 3M Authorised Autocare Distributor in Qatar, we have a wide range of 3M products to protect your vehicle including
3M VentureShield Paint Protection Film
,
3M Solar Control Window Film
,
3M Scotchgard Interior and Exterior Surface Protectants
and the
3M Car Care Range
of DIY products, but we didn't stop there!We researched for innovative and complimentary services from the World's leading manufacturers and now also offer Windscreen Protection Film,
Alloy Wheel Rim Protection
and even specialised protective
underbody chassis and component solutions
.Only at Cars Protection are you and your vehicle treated at the highest standard, with 3M trained professionals and all products installed by us - fully guaranteed by comprehensive manufacturers warranties.
VentureShield
3M VentureShield™ Paint Protection Film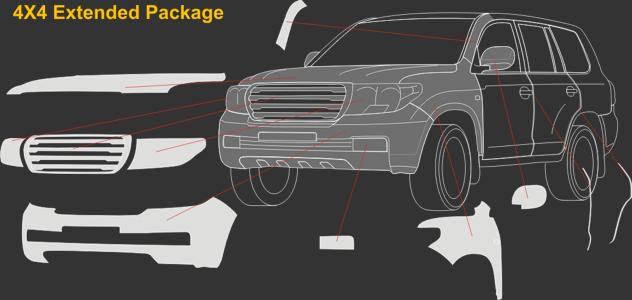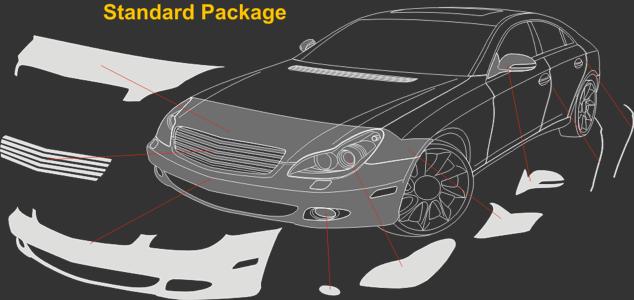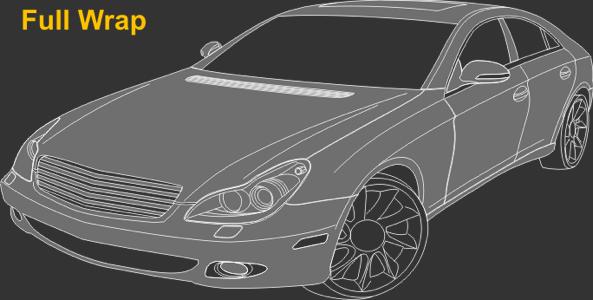 To protect your vulnerable paintwork and exterior trim from the damage caused by Qatar's harsh climate, sand erosion, environmental elements and even minor parking damage;
VentureShield Paint Protection Film
from 3M is considered as the pinnacle product from which others are benchmarked.Available for all vehicles we offer Standard Packages to protect the most vulnerable areas, whilst the Extended Package offers further coverage, whilst being more aesthetically pleasing.For the ultimate in protection we can completely wrap your vehicle to ensure every surface is fully protected – even offering a matte finish to change the appearance of your paintwork… if so desired.
Windscreen Windscreen Protection Film
Due to the constant construction and road works in Qatar, windscreens can become chipped almost on a daily basis! That's why we at Cars Protection introduced a unique Windscreen Protection Film, designed to reduce the impact and subsequent damage to the vulnerable glass in your vehicle.This relatively inexpensive product gives you peace of mind, whilst not affecting the clarity of your vision either day or night.Can be applied to all vehicles including trucks & buses, to reduce the costly repairs or replacements to front windshields.Also used for protection of construction vehicles and earth moving equipment where vision and safety are of the utmost importance.
Windows

3M Solar Control Window Film
3M Automotive Window Films offer all of the benefits you would expect from the company that originally invented window film in 1966! Available in a variety of shades to compliment or enhance the appearance of your vehicle, we provide an effective range of products.The superior
3M Crystalline Series
, utilising patented nano-technology, are designed to give minimal appearance change, whilst providing the maximum heat rejection rate. For those who want high heat rejection with a slightly more visual impact,
3M Ceramic Series
provide the answer. Advanced nano-ceramics offer a high level of heat rejection with a cool appearance to the windows.
3M Colour Stable Series
provide cost effective long lasting films, available with lower visible light transmission options, when privacy for the occupants is important.All 3M Window films are non-metallic meaning no interference with Radio, GPS or Mobile signals.
| | | | |
| --- | --- | --- | --- |
| | | | |
| | | | |
Interior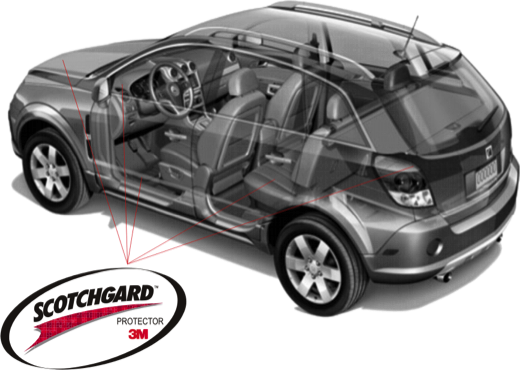 3M Scotchgard Interior & Exterior Protectant
To protect the vulnerable surfaces of your interior from spills and stains, 3M Scotchgard Interior Protectants are designed to safeguard all Carpets, Fabric, Vinyl and Leather.By applying this patented invisible protectant, any spills are easily removed, providing they are treated immediately, without leaving any stains!Protect your seats, dash and trim parts and even your carpets to ensure you keep your vehicle looking as good as new.For additional protection we provide clear plastic Rug Wrap protection for all over-carpets and mats, if required!3M Scotchgard exterior paint sealant provides an invisible barrier to your paintwork, protecting it from stains caused by environmental elements, bird lime, tree sap etc, making cleaning even easier!

Wheel Rims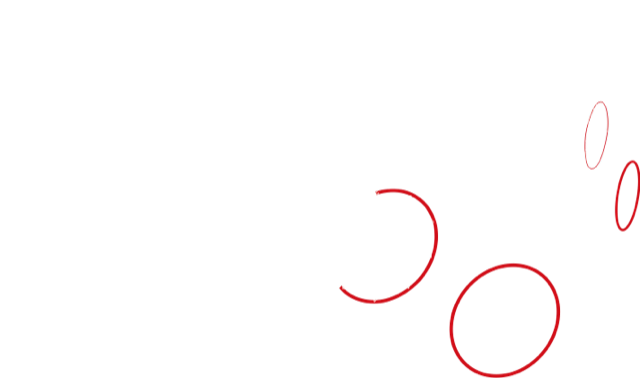 Alloy Wheel Rim Protection
Brand new to the market, these patented self adhesive Alloy Wheel Rim Protectors help to prevent the damage caused from minor scuffs.Available in a variety of colours, they can be used to enhance the appearance of your wheels with contrasting red, yellow, blue or pink variants.For the more discerning owner there are two versions of silver or black available to provide protection without appearing obvious.Fitted in minutes, there is no need to remove tyre or break the sealing bead to apply.Simply the best protection available on the market today!
Underbody
Underbody Chassis, Component and Load Area Protectant
Sand erosion to the underbody of your vehicle is a problem, irrespective of whether you use your vehicle off road.The harsh climate and wind conditions mean that there are always sand particles on the roads and highways and when travelling at any speed these start to deteriorate the painted surfaces, both on the chassis and its components, quickly eroding the paint, leaving bare surfaces susceptible to rapid corrosion.Using an advanced synthetic Urethane Polymer we are able to prepare and coat these vulnerable areas, giving a hard finish which will not be affected by this erosion, leaving your vehicle underbody totally protected.It may also be used to protect load areas in Pick Up Trucks or vans, protecting them from scratches, much more effective than the plastic load liners or wood paneling available as retrofit items.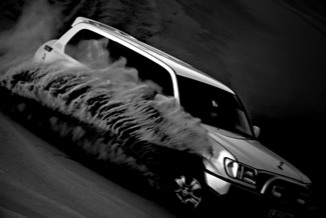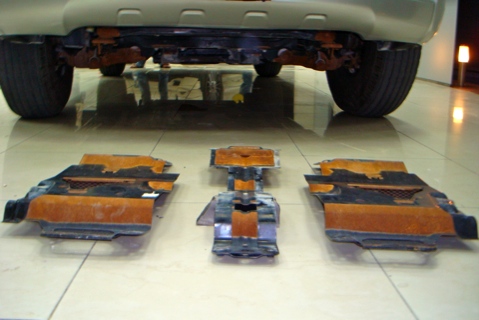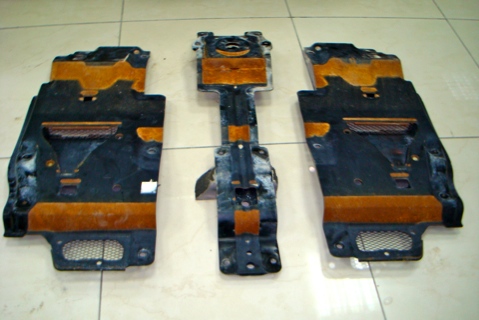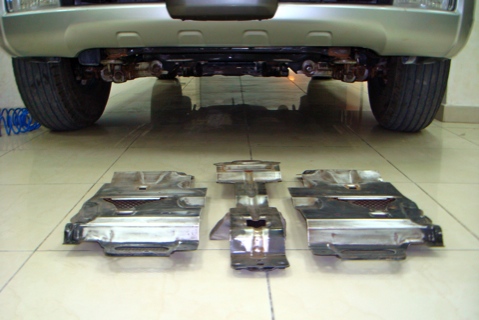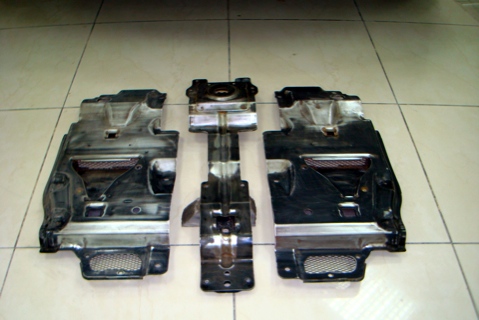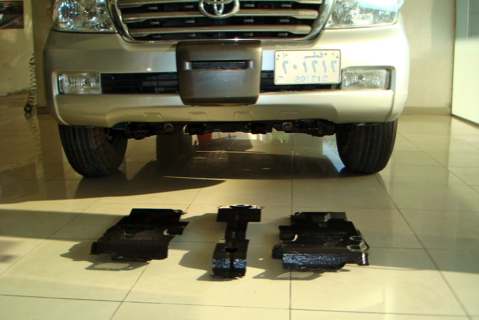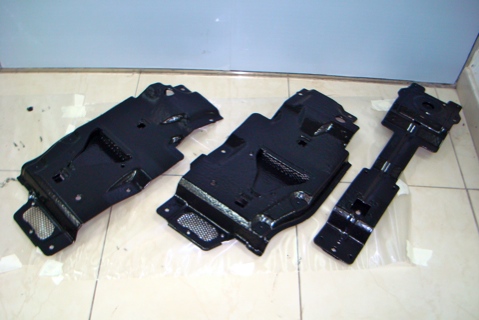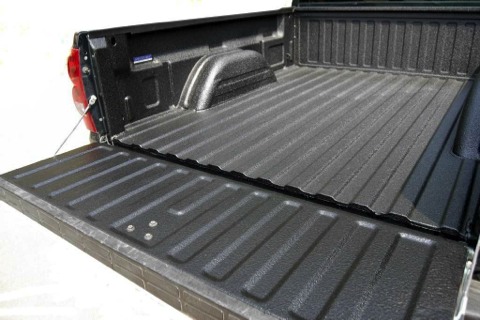 Car Care
Now available to purchase from any of our branches is the superb range of 3M DIY Care Care products.3M has long be renowned for its professional automotive products used throughout bodyshops Worldwide, with the experience gained over many years in this field they have developed a range of outstanding products designed for use by vehicle owners, to help clean, protect and maintain that showroom finish.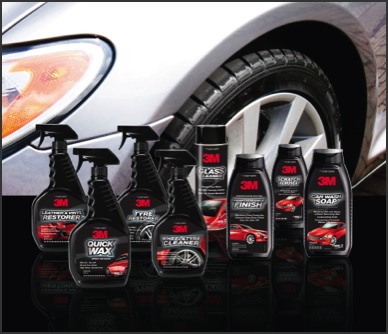 Car Wash Soap:


A highly concentrated formula producing long lasting suds.

Quick Wax:


Fast acting detailing spray-on wax for automotive paint finish.

Performance Finish:


Superior paint sealant to help maintain the high gloss shine.

Scratch Remover:


Mildly abrasive compound polish to remove swirl marks.

Leather and Vinyl Restorer:


For cleaning interior surfaces without silicone residue.

Wheel and Tyre Cleaner:


For removing brake dust etc. from alloy wheels.

Tyre Restorer:


Bringing that as new appearance back to tyres.

Glass Cleaner:


An advanced cleaner for use on all Automotive Glass.

Foaming Engine Degreaser:


For those that go the 'extra mile' when cleaning their vehicle.

Microfibre Detailing Cloth:


The ultimate in multi purpose cleaning cloths.