3M VentureShield Paint Protection Film - Option Packs
To protect your vulnerable paintwork and exterior trim from the damage caused by Qatar's harsh climate, sand erosion, environmental elements and even minor parking damage; VentureShield Paint Protection Film from 3M is considered as the pinnacle product from which others are benchmarked.Available for all vehicles we offer Standard Packages to protect the most vulnerable areas, whilst the Extended Package offers further coverage, whilst being more aesthetically pleasing.For the ultimate in protection we can completely wrap your vehicle to ensure every surface is fully protected – even offering a matte finish to change the appearance of your paintwork…if so desired.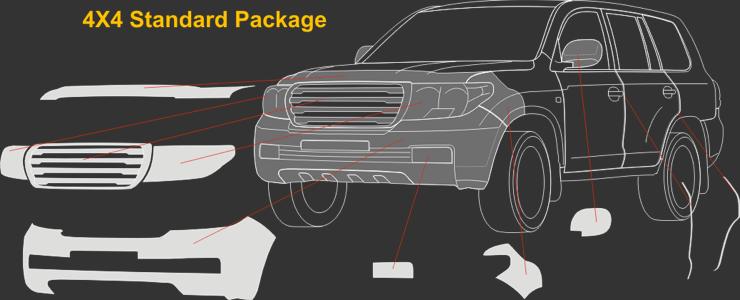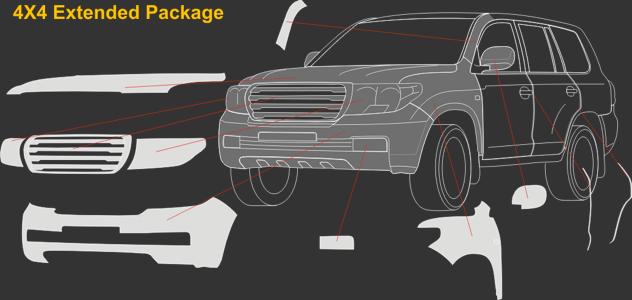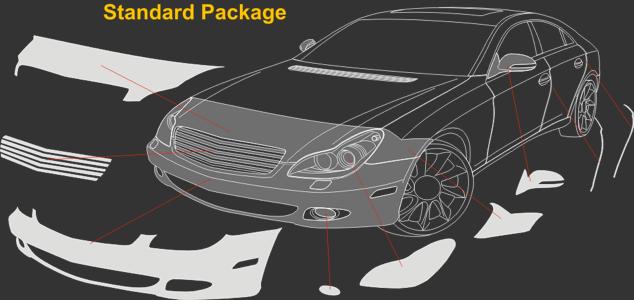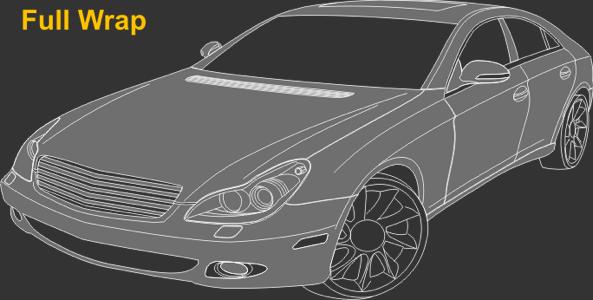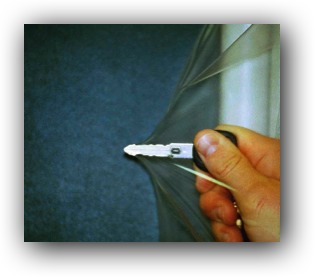 VentureShield Technical Specification
VentureShield Paint Protection Film is an ultra clear urethane with an acrylic adhesive, manufactured to exacting standards to ensure conformity and adhesion to complex 3 dimensional surfaces.

Tested to the extreme both on and off road by some of the World's leading automotive manufacturers and independent laboratories, you can be assured that VentureShield is unsurpassed in technical ability.
Trusted by the Leading Marques
VentureShield Paint Protection Film has been used as OEM fitment by leading manufacturers such as Ferrari, Lamborghini, Maserati, Lotus, Mercedes Benz and VW in addition to a long history of protecting some of the World's most recognized Race cars from series such as Formula 1, WRC, FIA GT, Le Mans Series and Nascar.

Using computerized templating, alongside manual refinement, the coverage and technical ability of our product and application has kept Cars Protection as the market leader in this field since its introduction by us in 2005.